RELEASE TRAUMA 10X FASTER THAN TRADITIONAL TALK THERAPY
You can stop the chaos of dysfunctional relationships, and take back your power to create a life of peace, love, and prosperity.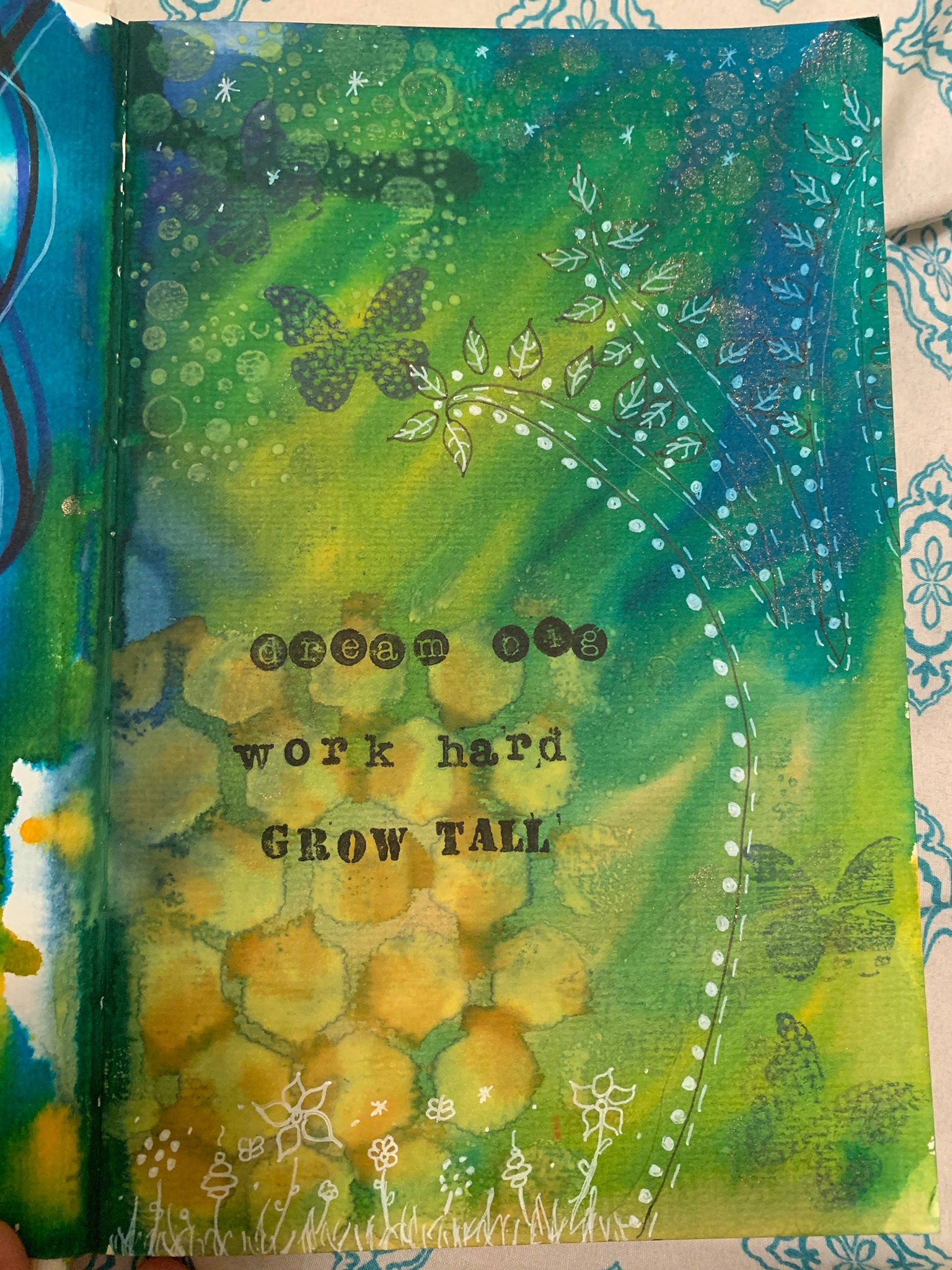 Replace Chaos With Calm Confidence
Depression, anxiety, loss of focus, nightmares, hypersensitivity, anger, dissociation, emotional dysregulation...these symptoms and more are the hallmarks of trauma. You do not have to accept them. You have the power to release that trauma from your mind, body, and soul.
What if I told you that through creative processing you could not only heal from the effects of trauma, but do it TEN TIMES FASTER than traditional talk therapy?
As a fellow betrayal trauma survivor and certified therapeutic art life coach I am here to help you do just that. You can live a life free from triggers, and you can do it quickly.
I've taken every mistake I've made, and the lessons I've learned along the way, to create this 19 unit course that will empower you to become the Shero of your own story.
In The Shero's Journey we will dig deep into understanding trauma and C-PTSD. I will then guide you through the three essential stages of healing. In each stage you will be given creative tools to use, and instruction on how to best apply them to your own healing journey.
This course will require you to work hard, feel deeply, and let go of the pain that keeps you tied down. If you are ready to do the work I'm ready to be your guide.
My Story
I will never forget the day I had to pull my car over to the side of the road around midnight because the tears streaming down my face were so thick I could no longer see to drive. I looked up to the sky and screamed as loud as I could "I HATE YOU!"
I felt completely alone. He had abandoned me; pregnant, with young children, married to a man who was an abusive addict...again.
That day was my rock bottom. That was the day I stopped being a minor character in my life and chose to be the Shero of my own story.
I would no longer settle for a life of chaos and unhappiness. I was done cowering in fear while the word raged around me. I was done hiding my true thoughts and feelings to try and keep the peace. I was done living my life for him...it was time to live for me.
That was over five years ago. It has taken a lot of education and hard work to get where I am today. I have transformed into a calm, confident woman who knows how to set boundaries, maintain healthy relationships, and isn't afraid to walk away from someone who only causes me pain.
I am alive again. I am happy again. My abuser is more poorly behaved than ever, but I am built on a solid foundation of healthy coping skills that he can't knock me off of.
I AM FREE!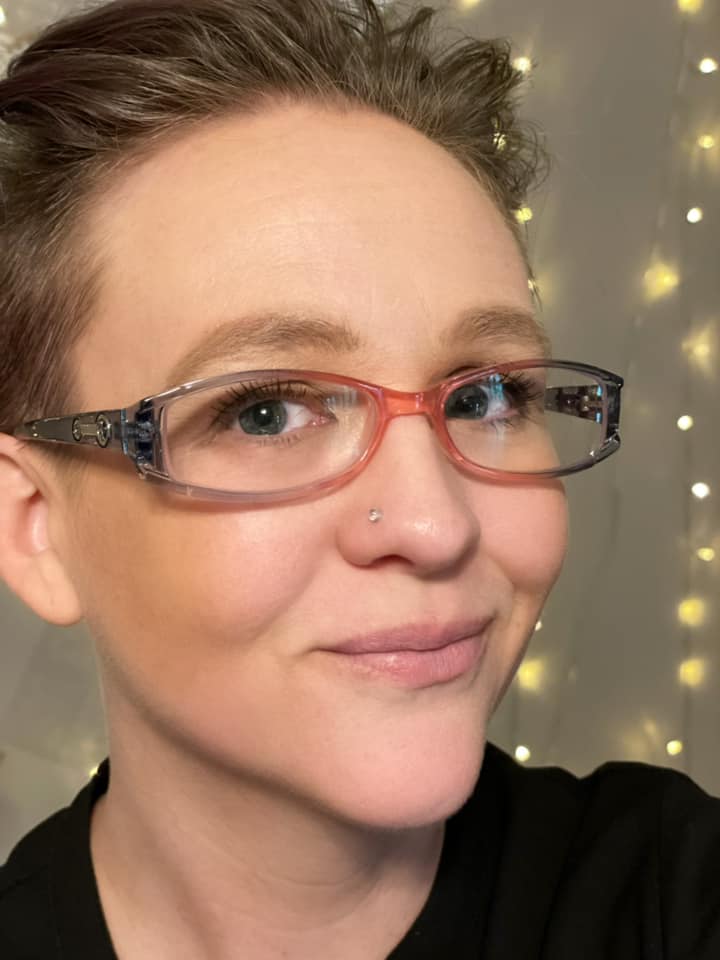 Mentoring Videos
Every starts with a video where I will teach you one of the principles I learned in my healing journey.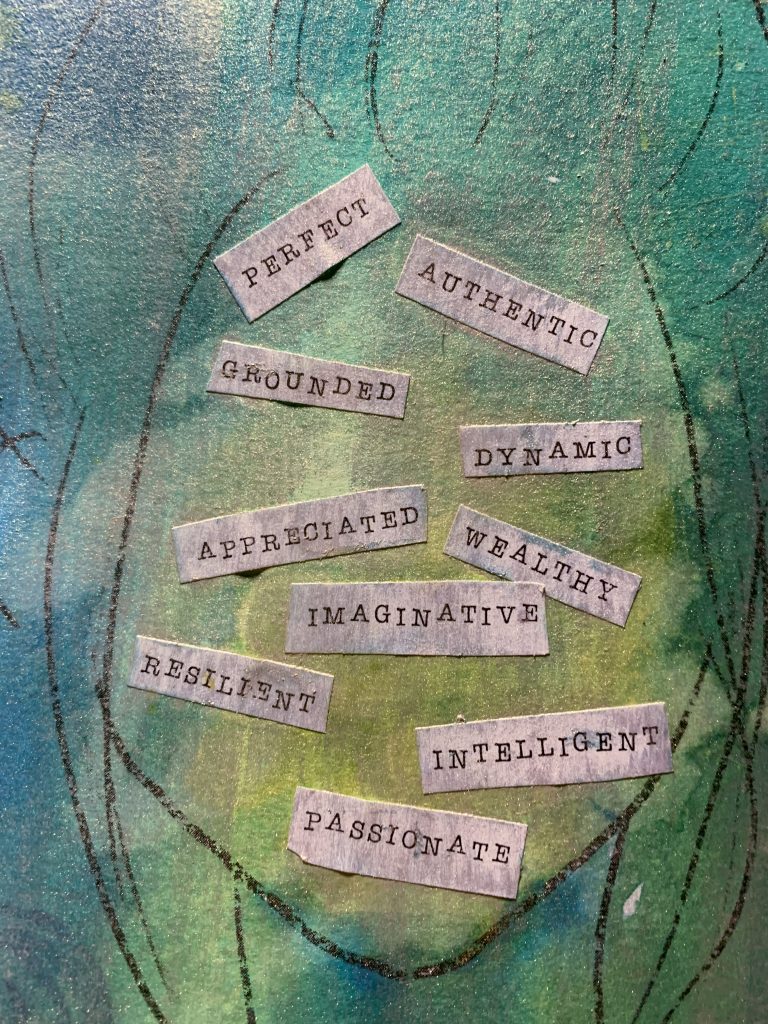 Visual Journaling
The unit then continues with a visual journaling technique to help process the principle learned in the mentoring video.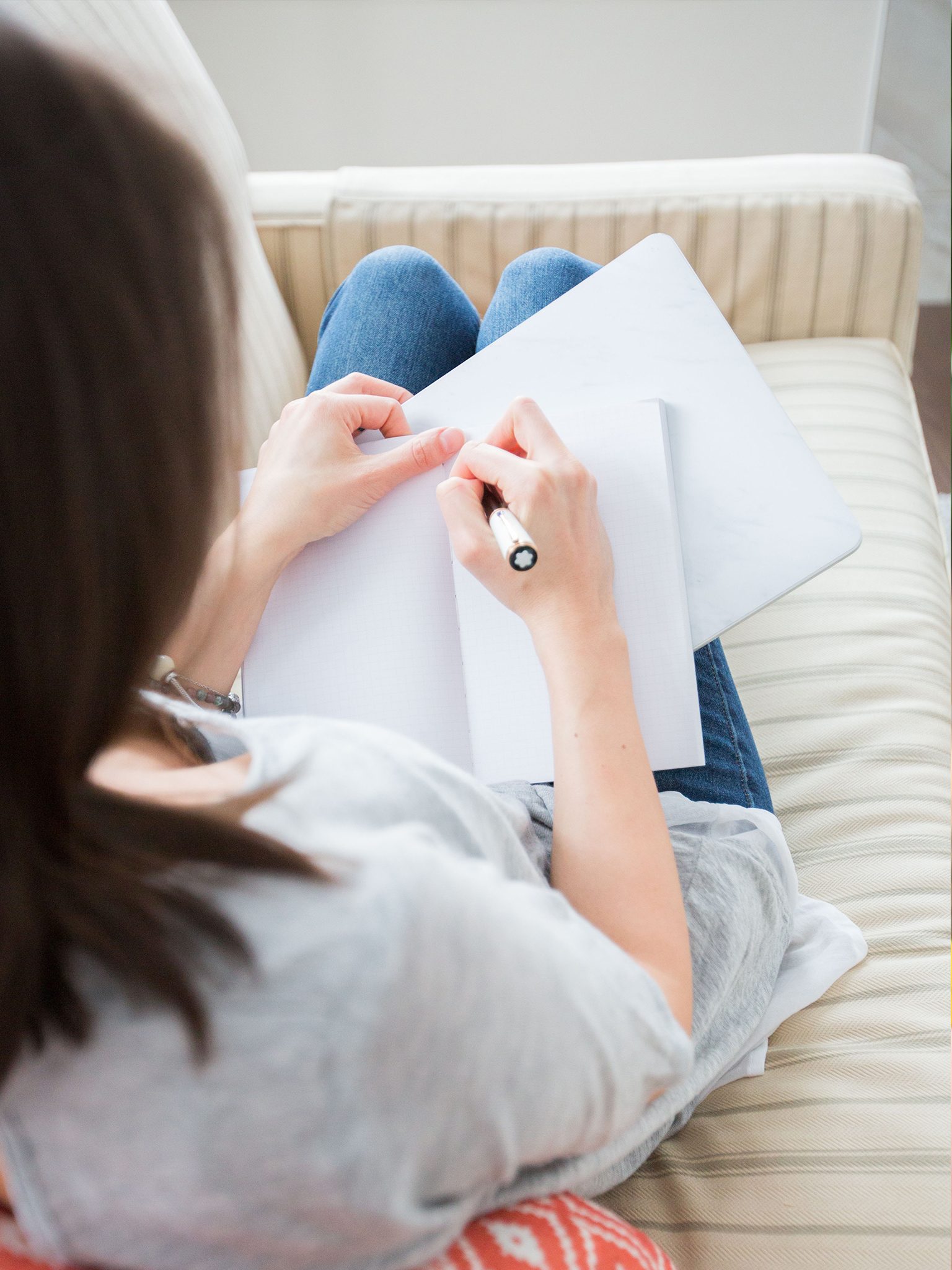 Processing and Questions
In the FB group I will go live once a week to take any questions or comments. All students are given a link to join.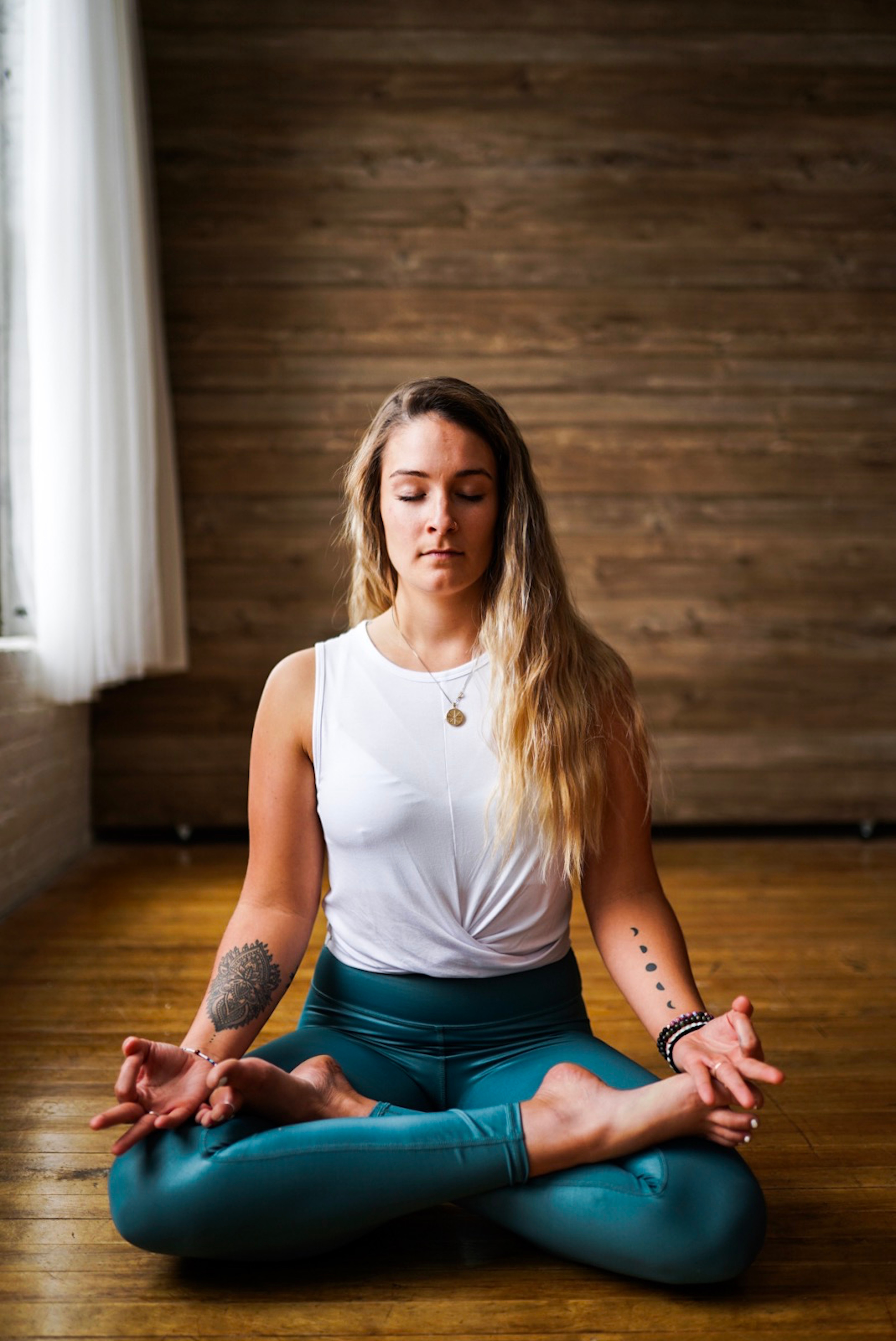 Extra Stuff
Most units include extras such as printables, links to additional resources, guided meditations, and more.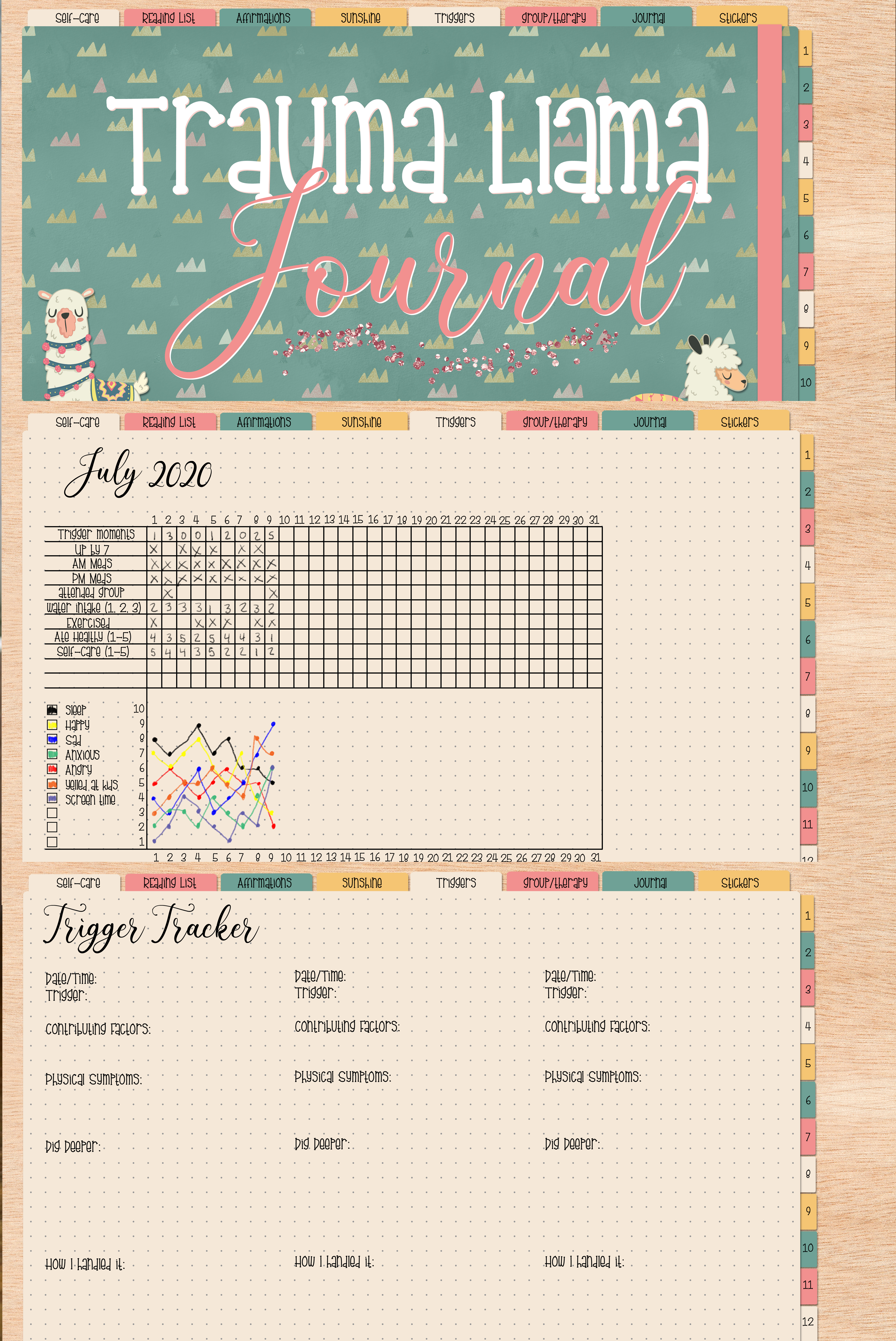 Trauma Llama Journal
Each participant will receive a free copy of my digital journal. This 600+ page linked PDF is designed to help you track triggers, contributing factors, and habits along with being a regular 12 month planner.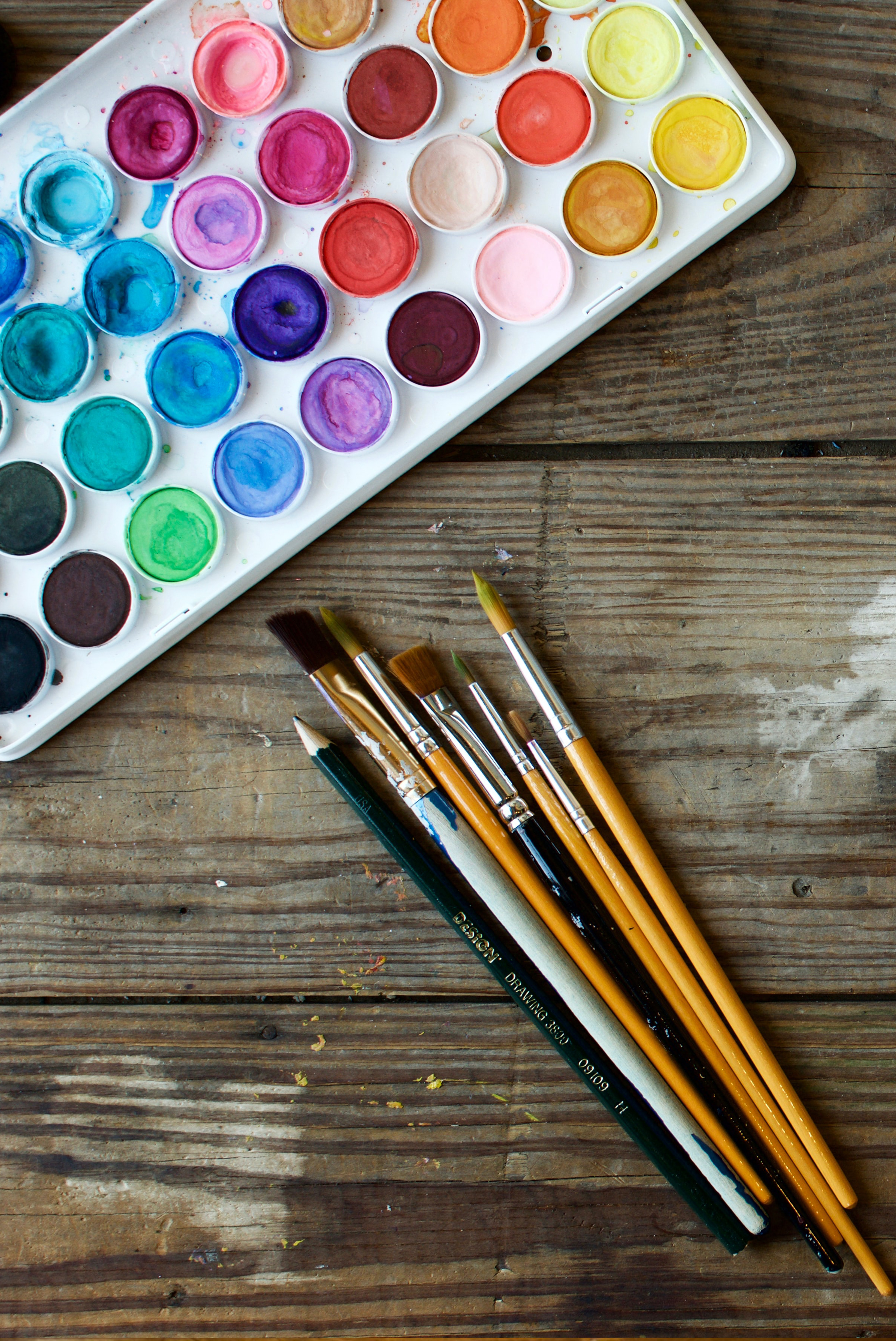 Welcome Box
Each Participant can also choose to purchase a welcome box with a sampling of my favorite self-care items and the supplies used in the visual journaling projects.
100% Money Back Guarantee
That's right; I am so confident in what I have learned and developed for this course that I will give you your money back if it doesn't work. I'll even let you keep all the freebies!
All you have to do is sincerely do the work for the first six weeks and show it to me. If you've followed my instructions and not felt any improvement then I will refund 100% of what you paid, and you can keep the journal and welcome kit as my investment in your future healing. 
In addition all students will receive a 50% discount on individual coaching services purchased during the 19 weeks the course runs live. Discounted sessions can be scheduled for up to six months after the course completion date.